Now OPEN Mondays & Thursdays!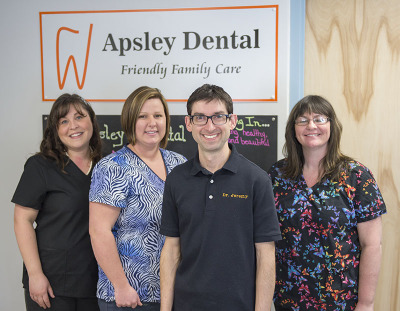 Call us today (705) 559-9255
Dr. Wageman is often on call for dental emergencies when not in the office. You will find instructions for contacting him on our ansering machine.

Dr. Wageman works at Burnham Dental PTBO on Tuesdays  (705) 743-8385.
If you have dental insurance, please provide the details over the phone so that we can be ready to process your claim for you!

Please bring the following to your appointment:
Insurance information - we will send the claim form for you!
Interac, Visa or Mastercard, cheque or cash payment
Current list of medications you are taking